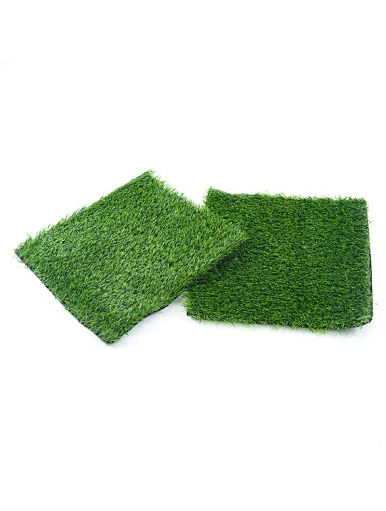 Artificial Grass High Quality 2.5cm
Union Max Fitness specialize in artificial grass including Artificial Grass High Quality 2.5cm of the highest quality. If you require this product, please do not hesitate to reach out to us.
Description of

 Artificial Grass High Quality 2.5cm
Artificial turf is
Environmentally Friendly & Save
s
 time: It is eco-friendly and non-toxic. No mowing, No watering, No fertilizers. No pesticides, safe for pets and children. It is easy to cut into any size, with low maintenance
,
 and saving water
.
Product Features of

 Artificial Grass High Quality 2.5cm
1. We use grass silk made of PP+PE material, which is uniform in color, soft in color, highly similar to natural grass, and has no impurities by visual inspection.
2. Realistic Appearance: Soft and lush and the thatch looks & feels like real natural grass. Providing you with Year Round Green and turf enjoyment, perfect for all indoor and outdoor projects. With its natural appearance, no dog will shy away from it.
3. Easy to Clean: Our artificial grass rug has a lot of drainage holes that allow rapid drainage of urine and water. It is easy to tidy away, just rinse with soap and warm water.
4. The details of lawn construction lie in good elasticity, high density, high-quality base fabric layer
 that
 is more durable, environmentally friendly
,
 and has no peculiar smell.
5. Our lawn grass is 2
.5
cm high, suitable for kindergartens, football fields, golf courses, etc. You can choose according to your needs.
6
. Our artificial turf can be customized: length, width, specifications
,
 and data that can meet your needs.
7
.
Artificial turf measurement site method: length × width, take the integer
,
 and cut and sell according to the square. Please inform customer service of the measured quantity, and we will provide you with the correct purchase size to avoid unnecessary waste. If you do not understand, please contact us.
Specifications of

 Artificial Grass High Quality 2.5cm
| | |
| --- | --- |
| Product Name | Artificial Grass High Quality 2.5cm |
| Origin | China |
| Certifications | ISO 9001 |
| MOQ | 300 square meters |
| Price | $5.15-6.15/square meter |
| Packing | Woven bag |
| Usage | For Fitness Activities |
| Application | Gym and your home |
| Material | PP+PE |
| Size | 2*25m,1*25m,1*10m |
| Color | Bottle green |
| Grass silk fineness index/D | 8000 |
| Density | 6000 |
| Approximate Weight/square meter | About 1.7kg |