FIBO Global Fitness Expo 2023
author: Leo Lee
2023-03-27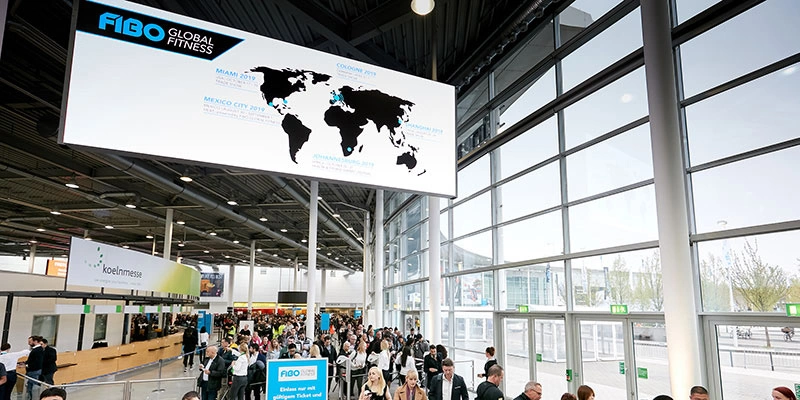 Fitness enthusiasts, rejoice! The highly anticipated FIBO Global Fitness Expo 2023 is coming to town. This year's event will be held from Thu, Apr 13, 2023 to Sun, Apr 16, 2023 at the Exhibiton Center Cologne, Messeplatz 1, 50679 Cologne.
The FIBO Fitness Expo is the world's largest fitness and wellness event. It brings together the latest trends and products from industry-leading manufacturers, trainers, coaches, athletes, and organizations from around the world. This year's event will feature an array of fitness-related activities, including fitness classes, competitions, seminars, and a wide selection of fitness-related products and services.
The FIBO Fitness Expo is a great opportunity to connect with industry professionals, learn about the latest trends in fitness and wellness, and network with like-minded individuals. The event also offers a variety of vendors selling fitness-related products and services. Whether you are a fitness enthusiast or just looking to start a new fitness routine, FIBO Fitness Expo 2023 has something for everyone.
The event is free to attend and open to the public. Be sure to take advantage of the many opportunities available at the FIBO Fitness Expo 2023. From classes, seminars, and competitions to products and services, there's something for everyone. So mark your calendars and get ready for an unforgettable experience!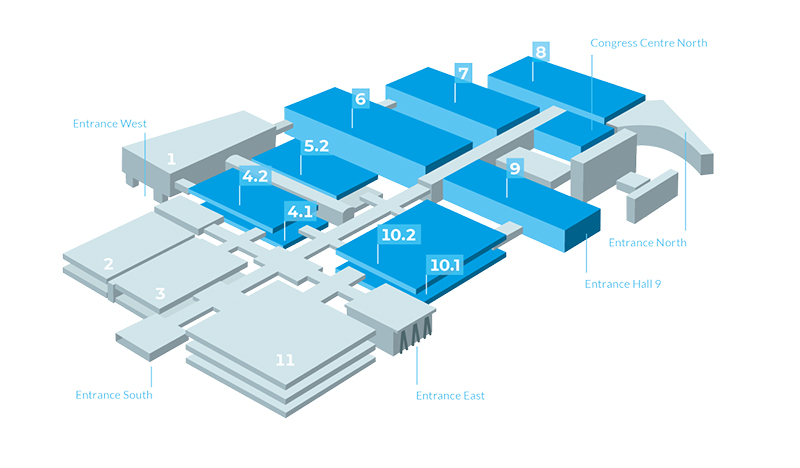 Hall 4.1
HYROX
Hall 4.2
Beauty | Fashion | Healthy Sports Nutrition | Wearables
Specials: Innovation Area | Lifestyle Area
Hall 5.2
e-Sports & Excergaming | Group Fitness | Home Fitness
Specials: Gaming & Activity Area | Group Fitness Stage
Hall 6
Cardio & Strength | EMS & Vibration | Training Equipment
Specials: Innovation Area
Hall 7
Cardio & Strength | Consulting Services | Digitalization & Tech |
EMS & Vibration | Training Equipment
Specials: Future Forum | Tech Valley
Hall 8
CBD | Health Concepts & Solutions | Health Training Equipment |  Interior  | Wellness & Spa
Specials: Body & Mind Area | Meeting Point Health | Innovation Area | Meeting Point Wellness & Spa | Therapy & Training Forum
Hall 9
Cardio & Strength | Functional Training  | Trading & Sourcing
Specials: Functional Forum by IFAA & Perform Better | IFAA Trainer Plaza
Hall 10.2
Bodybuilding | Nutrition & Supplements | Fashion
Specials: CrossFit Area | Meet & Greet Area | Innovation Area | POWER Stage | Strongman Area
Congress Centre North
FIBO Congress | European Health & Fitness Forum
FOR A STRONG AND HEALTHY SOCIETY