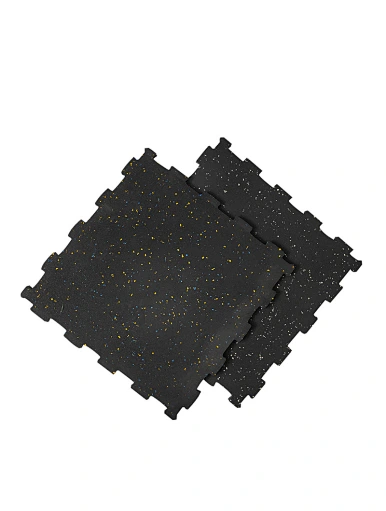 Interlocking Rubber Floor Mat
Union Max Fitness specialize in Rubber Mat including Interlocking Rubber Floor Mat of the highest quality. If you require this product, please do not hesitate to reach out to us.
Description of Interlocking Rubber Floor Mat
EPDM rubber floor material is not affected by ultraviolet rays, ozone, wind and rain to fade and chalk, can keep bright colors for a long time, and has a long service life, can be assembled into patterns of various colors, suitable for children's playgrounds and other pairs of colors Sports fields etc. are required.
Product Feature of Interlocking Rubber Floor Mat
1. Our EPDM rubber floor is made of composite rubber, which has little taste, environmental protection and safety
2. It is easy to clean and adopts high-quality composite surface layer, which not only facilitates daily cleaning and maintenance, but also greatly prolongs the service life of the floor.
3. Strong shock absorption, sound insulation and noise reduction. The distributed column design at the bottom can effectively disperse the impact force of the barbell and dumbbell on the ground, so as to protect the ground and equipment, and also can well reduce the noise generated during exercise.
4. Good resilience, not easy to drop slag, not easy to break.
5. Built-in buckle design, stable and firm, can firmly fix each plate together, making the exercise effect more secure and safe.
6. The tooth-shaped locks are closely spliced, strong and firm, and non-slip and not shifting.
7
. We support customization, you are welcome to inquire about customization.
Specifications of Interlocking Rubber Floor Mat
| | |
| --- | --- |
| Product Name | Interlocking Rubber Floor Mat |
| Origin | China |
| Certifications | ISO 9001 |
| Material | SBR Rubber, EPDM Granule |
| MOQ | 200 square meters |
| Price | $30.3-45.8/square meters |
| Size | 50*50cm, 100*100cm |
| Thickness | 15/20/25/30/40/50mm |
| Density | High Density |
| Color | Black, red, green, yellow, blue, etc. |
| Packing | Pallet Packaging |
| Logo | Custom |
| Usage | Sports Protective |
| Application | Gym, Indoors, Childrens Playground |