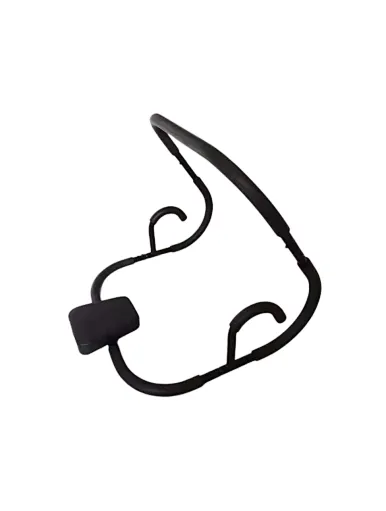 Abdominal Trainer
We are a professional supplier of Abdominal Trainer. If you have a need for our products, please feel free to contact us.
Description of Abdominal Trainer
The abdomen strengthening device is a simple structure, convenient application, and obvious effect of reducing the abdomen. This ab trainer can help you selectively exercise abdominal muscles while stimulating metabolism and promoting fat burning. It can provide multiple training, can fully exercise the upper abdominal, lower abdominal, and side muscles, is very suitable for single training, is convenient and fast, and save space. It is indeed an excellent product that integrates fitness and body sculpting.
Product Features of Abdominal Trainer
1. All steel frame structures, smooth and delicate welding points, strong and durable, high-strength and load-bearing, not easy to deform.
2. PU + foam cushion headrest and foam handle, comfortable feel, support the head, neck, and hands, help to form a proper and correct posture.
3. The size of the product is 70*70*60cm, there are errors in manual measurement, and the actual product shall prevail.
4. Provides comprehensive abdominal muscle training, which is highly targeted and applicable to different groups of people.
5. Easy to learn, easy to use; easy to disassemble, light, and easy to move.
Specifications of Abdominal Trainer
| | |
| --- | --- |
| Product Name | Abdominal Trainer |
| Origin | China |
| Certifications | ISO 9001 |
| Brand | Union Max |
| MOQ | 1 piece |
| Packing | Cartons |
| Material | Steel Pipe |
| Color | Black |
| Load Bearing | 120kg |
| Size | 70*70*60cm |
| Applicable | Home, Office, Gym |
| Usage | Yoga Training |