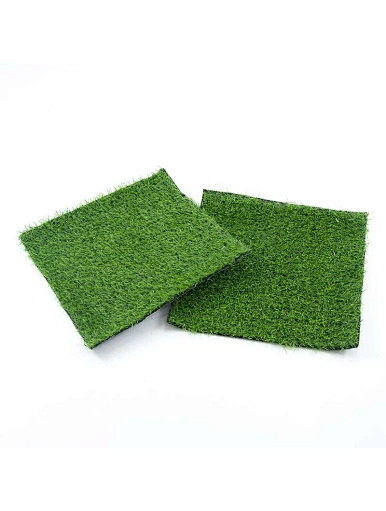 Artificial Grass Standard Quality 2.0cm
Union Max Fitness specialize in artificial grass including Artificial Grass Standard Quality 2.0cm of the highest quality. If you require this product, please do not hesitate to reach out to us.
Description of

 Artificial Grass Standard Quality 2.0cm
Everyone needs an unforgettable childhood. Kindergarten is a stage for children to let their dreams fly. It is very important to ensure children's health. Our artificial lawn fully restores the characteristics of natural grass, such as softness, comfort, and natural color. It is very suitable for kindergarten. , balconies, football fields and other venues pavement.
Product Features of

 Artificial Grass Standard Quality 2.0cm
1. This artificial lawn is made of environmentally friendly PP material, which is flame-retardant and high-temperature resistant. In case of open flame, it will be scorched and will not burn, please rest assured to buy
.
2. High-density extreme simulation, high-density weaving process, higher than the industry standard, 20% soft and elastic, comfortable foot feeling.
3. We have three grass heights for you to choose: 2.0cm, 2.5cm, 3.0cm, the number of stitches is 15 stitches, and the density is 5400 clusters. Please choose the lawn of the corresponding height according to your needs.
4. Lawns are suitable for kindergartens, rooftop balconies, football fields, other sports venues, and other paving venues.
5
. Our artificial turf can be customized: length, width, specifications and data that can meet your needs.
6
.Artificial turf measurement site method: length × width, take the integer and cut and sell according to the square. Please inform the customer service of the measured quantity, and we will provide you with the correct purchase size to avoid unnecessary waste. If you do not understand, please contact us.
Specifications of

 Artificial Grass Standard Quality 2.0cm
| | |
| --- | --- |
| Product Name | Artificial Grass Standard Quality 2.0cm |
| Origin | China |
| Certifications | ISO 9001 |
| MOQ | 300 square meters |
| Price | $3.15-4.15/square meter |
| Packing | Woven bag |
| Usage | For Fitness Activities |
| Application | Gym and your home |
| Material | PP+PE |
| Size | 2*25m,1*25m,1*10m |
| Color | Bottle green |
| Grass silk fineness index/D | 7000 |
| Density | 5400 |
| Approximate Weight/square meter | About 1.2kg |