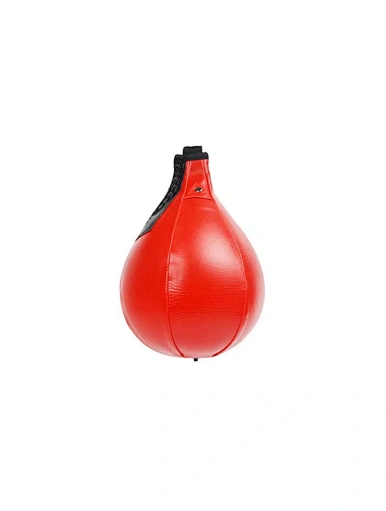 Inflatable Boxing Speed Ball
Inflatable Boxing Speed Ball-1
We can provide a high-quality inflatable boxing speed ball, if you need it, you can contact us.
Description of Inflatable Boxing Speed Ball
Speed ball bag (Speed punching ball) is a kind of ball that can be used by pumping when practicing boxing. You can practice the rhythm of boxing, it can also help boxers practice eye and hand coordination, and it can also practice blocking and hitting coordination.
Product Features of Inflatable Boxing Speed Ball
1.Imitation leather PU, soft leather, good feel.
2.Side air nozzle, anti-leakage, not easy to wear.
3.Exquisite appearance design, classic white, multi-color optional.
4.Hand-stitched, double-layer thickened, strong and durable.
5.360° rotatable to train hand flexibility and coordination and cardiorespiratory endurance.
6.Take a photo of the air supply needle*1, plastic pump*1, safety buckle*2
7.The size before inflation is 10*30cm; after inflation, it is 18*30cm; there is an error in manual measurement, and the actual product shall prevail.
Specifications of Inflatable Boxing Speed Ball
Product Name

Inflatable Boxing Speed Ball

Origin

China

Certifications

ISO 9001

Brand

Union Max

MOQ

10 pieces

Price

$3.62-4.38/piece

Packing

More than 100 cartons

Material

PU

Color

Black,

R

ed and

W

hite mix

Size

10*30cm

Applicable

Martial arts, Clubs and Boxing Gyms

U

sage

Boxing Training