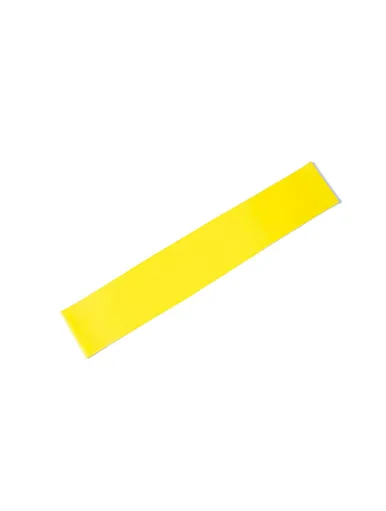 TPE Resistance Band
Union Max Fitness specializes in home workout products including the highest quality TPE Resistance Band. If you need this product, please feel free to contact us.
Description of TPE Resistance Band
This product is lightweight, can be carried at any time, does not take up space, and can be exercised anytime, anywhere, and is an essential choice for the majority of yoga lovers.
Product Feature of TPE Resistance Band
1.A variety of colors can be selected, we provide a variety of colors, choose according to personal preferences, the color can also be customized.
2.The circumference of the resistance ring is 60cm, the width is 5cm, and the thickness is: 0.4, 0.5, 0.7, 0.9, 1.1mm.
3. Made of TPE environmentally friendly material, the material is safe, strong and resilient, durable, thicker and thicker, and stronger in tension. The high-quality TPE material gives you a different experience.
4. Designed for sports, you can do pull-ups, endurance exercise, muscle resistance training, explosive strength training, etc., to meet a variety of training postures, making exercise simple and efficient. Can activate buttocks, arm shaping, leg shape correction and more.
Specifications of TPE Resistance Band
| | |
| --- | --- |
| Product Name | TPE Resistance Band |
| Origin | China |
| Brand | Union Max |
| Certifications | ISO 9001 |
| Material | TPE |
| MOQ | 2pcs |
| Price | $1.03/Piece |
| Size | 105*45mm |
| Weight | 98g |
| | | | | | |
| --- | --- | --- | --- | --- | --- |
| Tension | 0.35mm | 0.5mm | 0.7mm | 0.9mm | 1.1mm |
| Length | 600mm | 600mm | 600mm | 600mm | 600mm |
| Width | 50mm | 50mm | 50mm | 50mm | 50mm |
| Color | Green | Blue | Yellow | Red | Black |