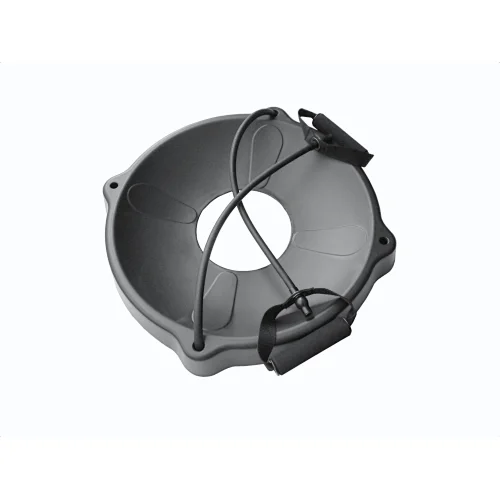 Yoga Ball Holder
Union Max Fitness specializes in the manufacture of Yoga and Pilates products including the highest quality Yoga Ball Holder. If you need this product, please feel free to contact us.
Description of Yoga Ball Holder
The Yoga Ball Holder is equipped with two drawstrings. The handle of the drawstring is made of environmentally friendly and comfortable foam material. The drawstring is made of thick material, which is safe and durable.
This Yoga Ball Holder provides stability and assisted balance while sitting on a yoga ball chair. Also protects all types of yoga and exercise balls from rolling during physical therapy or pregnancy. Prevents unwanted sliding during training, and the resistance band shapes and tones your abs, arms, and legs. A yoga ball is a key part of helping to develop core strength.
The Yoga Ball Holder is ready to use for easy use and storage. Sturdy and portable, the balance ball chair stand is capable of supporting heavy weight.
Our Yoga Ball Holder fits any 45cm, 55cm, 65cm, 75cm, and 85cm yoga ball office chair.
Specifications of Yoga Ball Holder
| | |
| --- | --- |
| Product Name | Yoga Ball Holder |
| Origin | China |
| Certifications | ISO 9001 |
| MOQ | 1 piece |
| Brand | Union Max Fitness |
| Net weight | 0.66kg |
| Price | $23.73-28.89/piece |
| Color | Black |
| Application | Indoor and outdoor exercise |
| Material | PP |
| Usage | Yoga & Pilates exercise |